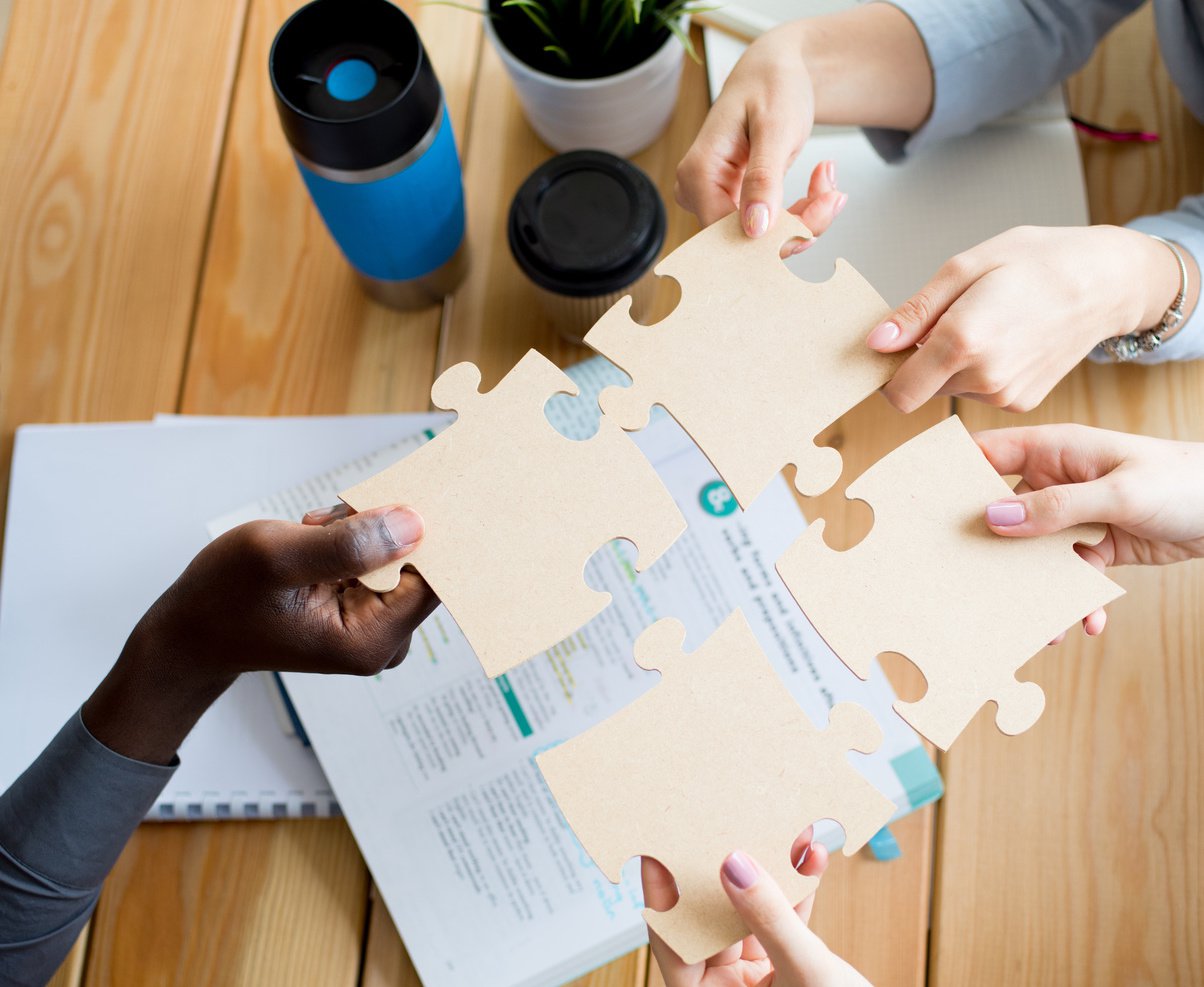 How learning agile is HR in South Africa? Here are the answers!
How learning agile is HR in South Africa? Here are the answers!
Is HR agile and ready to take on the demands of change in the organisation?
Nowadays, every employee needs to be learning agile to cope with the ever-increasing rate of change. But what about HR? Is HR agile and ready to take on the demands of change in the organisation?
To answer this question, HFMtalentindex joined forces with HR Pulse, HRworks, the Institute of People Management, the HR Network and the Singularity Company to research the Learning Agility of HR professionals in South Africa.
Below we present some of the most insightful findings. You can also download the comprehensive research booklet for the full results of the study.
Why HR?
HR are the people architects of the organisation. In this role, they need to be strategic and future-oriented to help prepare the organisation's employees for the changes to come (or the changes that are already here!).
HR has shifted rapidly from a more administrative function to a strategically active business partner. That means being able to adapt quickly to both external and internal demands, in other words, to be learning agile in the face of change.
HR is more agile than most
Are South African HR professionals open to change and are they able to adapt to new experiences? The answer based on this research is yes! HR professionals are above average on Learning Agility.
In particular, HR do exceptionally well on Self-awareness. This means that they are likely to display a strong understanding of their own strengths and development areas. The fact that HR professionals are generally self-aware and seek out opportunities for personal development is one of the driving forces behind the higher Learning Agility of the profession.

Out of the five agilities, HR is the least focused on Mental Agility. As a result, HR professionals may generally be more focused on taking an active, practical stance in the face of complex situations, instead of spending time reflecting on and analysing different approaches.
Standout results
Men are more analytical, women are more introspective
Female HR professionals tend to be more focused on Self-awareness – being open to feedback from others, tracking strengths and development areas, and being excited by the opportunity to develop further. In contrast, men in the HR profession are more likely to spend time on the analysis of complex problems (higher Mental Agility).
Learning Agility increases with job level – but that isn't the full story
In keeping with the trend observed in other Learning Agility research studies, agility increases along with job level. As a result, we find that HR Directors are more learning agile than HR Managers who, in turn, are more learning agile than HR Administrators. What is very unique, however, is that HR Consultants are the most learning agile of all the groups, and even more agile than HR Directors.
Considering the demands placed on a typical HR consultant, including the need to work across organisations, teams and constantly shifting contexts, this makes sense. HR professionals with higher Learning Agility may be more attracted to the field of consulting, and the demanding environment may serve to develop agility further over time.
The size and nature of organisations impact on the Learning Agility of HR
The size of an organisation is related to the Learning Agility of its HR team. Contrary to expectation, however, it is not a linear picture.
Large organisations (1,000+ employees) have the most agile HR teams; this could be related to the competitive nature of hiring and development in these contexts. Small businesses (<250 employees) are next in line in terms of Learning Agility, ahead of medium-sized organisations (250-1000 employees) and rely on the Change Agility of HR to maintain their competitiveness in a tough market.
About our research partners
HR Pulse is an online publication filled with essential information about how to manage your employee-related questions and issues. Our publication is essential reading for anyone who manages employees or owns their own business.
The Institute of People Management (IPM) is the professional body for the people management and HR fraternity founded in 1945 and recognised by the South African Qualifications Authority (SAQA).
HR Network provides specialist, positively disruptive, business, organisational development, change management, HR, talent management, learning, digital HR webinars, solutions and services to build your Exponential Organisation.
The biggest problem facing most businesses and organisations is how to leverage and/or develop disruptive technologies, prepare and compete for the future. The Singularity Company's purpose is to create a community of like-minded businesses, organizations and people who seek to effect a more sustainable and improved world.
HRworks specialises in the niche business of online advertising to the HR Profession in South Africa. HRworks is a comprehensive online Human Resources Directory of all Human Resources products and services. The website is networked amongst thousands of HR Professionals and Business Leaders as a complete reference guide of all products and services pertaining to Human Resources Development, Training, Industrial Relations, Recruitment, Payroll and other related HR services.