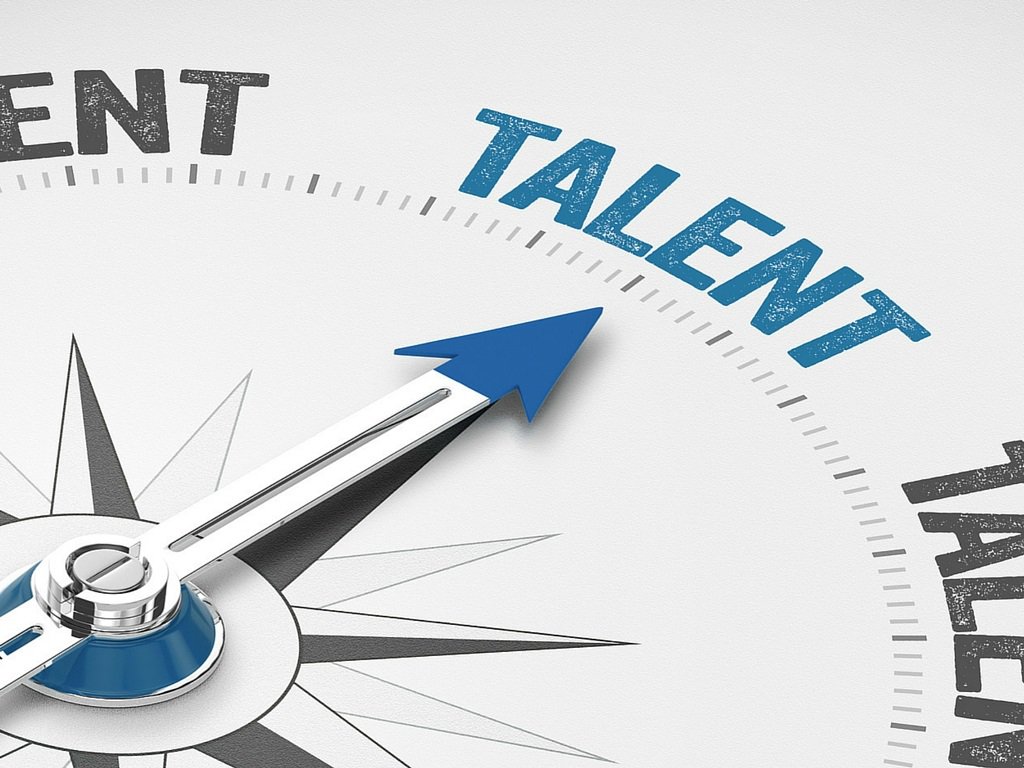 4 reasons why real talent is easily overlooked
Selection and Recruitment
4 reasons why real talent is easily overlooked
How you can avoid dismissing a candidate that may be a good fit for a position.
Conducting recruitment interviews can be a tedious and difficult task, especially when you may be unsure whether a candidate really fits a function. Here are four reasons why a potential candidate's real, raw talent may be overlooked, and how you can avoid dismissing someone that may actually prove to be an invaluable member of your company.
1. Talent is not always immediately apparent
As recruiters, we mainly focus our attention on specialized functions like the knowledge, experience and 'hard skills' of a candidate. 'Softer' skills such as good customer service, or the ability to offer pertinent advice in a succinct and friendly way, are skills you wouldn't usually find in a resume. A well-rounded candidate will be much more beneficial to a company, being able to learn new skills relatively quickly, while a candidate with mainly technical experience may oftentimes not be a customer-friendly one.
2. Never underestimate untrained talent
The truth is, rigorous training regimes and fast-paced, taxing environments often prove to be too much for potential candidates who are inexperienced. Because of this, we are all too quick to dismiss them. However, we underestimate the raw talent and enthusiasm that is often present in young graduates; we need to consider not only the current performance level of candidates, but also their ability to improve. We need to identify and map out their future performance levels.
3. Collaborate and discover unknown talent
Leaders often look for talent and virtues in candidates which mirror their own. Sometimes however, they may miss other positive abilities in a candidate. Effective teams proposer in their diversity of talents; it is beneficial to comprehensively assess applicants together with company executives so that the strengths of each may be considered objectively and collectively.
4. Self-analysis leads to greater performance
Ask yourself honestly: after a year, how many of your new employees are still working diligently? It often happens that people's performance levels decline: they may be trapped in predefined job functions or career paths, lowering their own expectations and ambitions. Make them aware of their potential, give them the tools they need to understand and constantly improve on their talent, and thus boost their performance at work.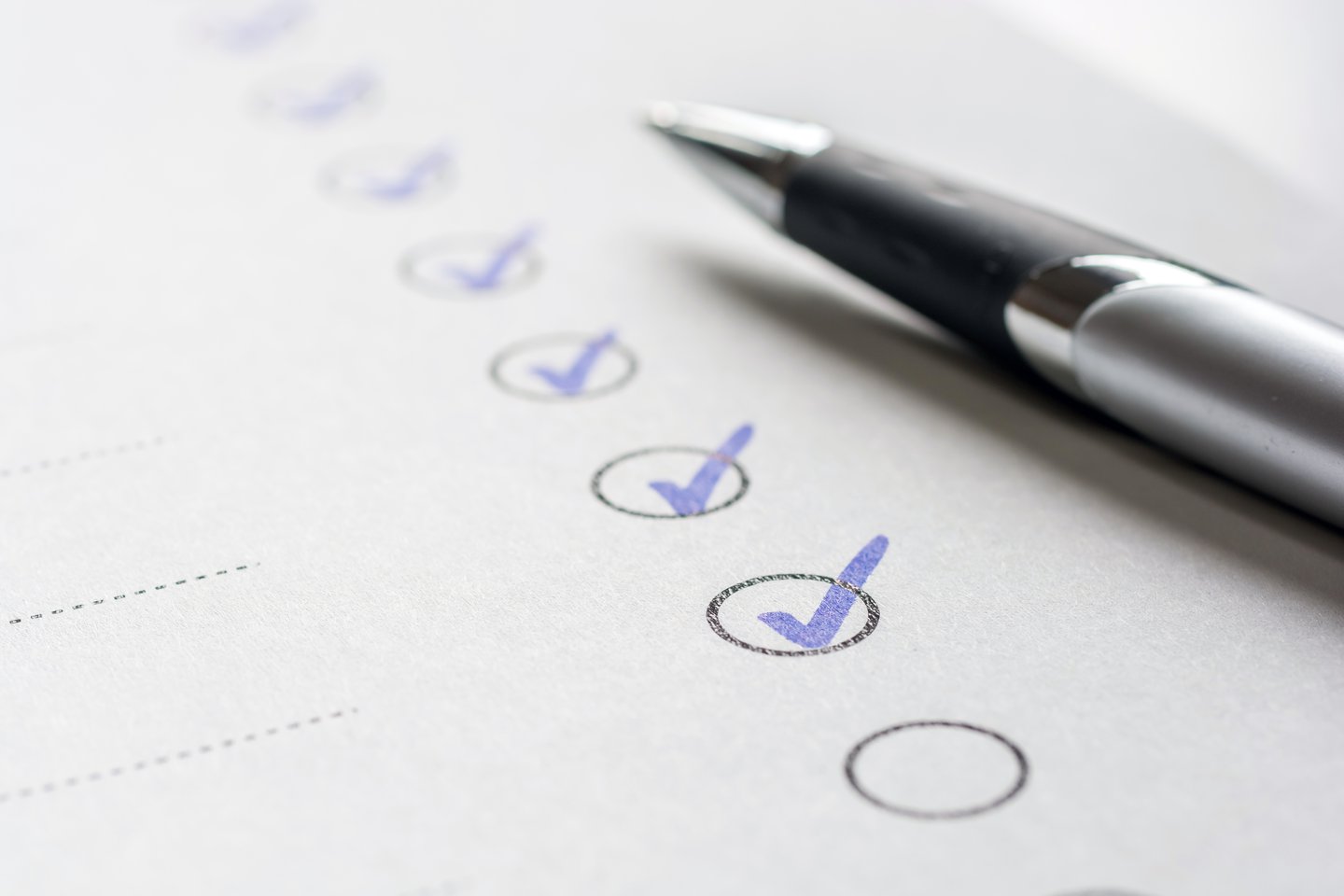 We offer three tests here that give you an indication of your qualities, motivations and intelligence. ---> Test Yourself