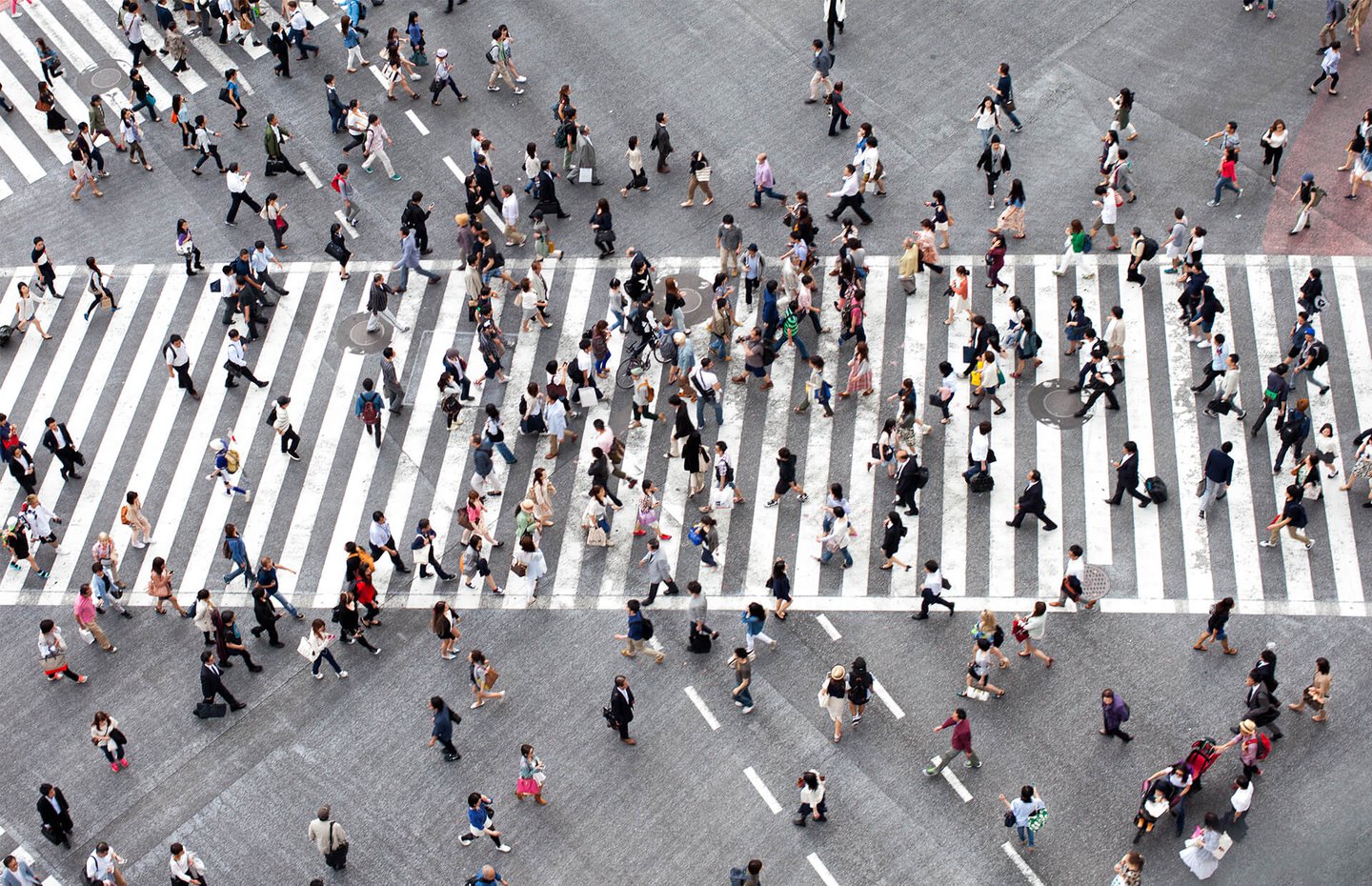 Use MAP Essence to quickly screen which candidates have what it takes and which ones don't
Selection and Recruitment
Use MAP Essence to quickly screen which candidates have what it takes and which ones don't
Quick and reliable
If you have a lot of applicants for a job vacancy, you will want to quickly screen which candidates have the right qualities your organisation is looking for. Any recruiter will tell you that this is a time-consuming process. The MAP Essence screening tool separates the candidates who have what it takes from the ones who don't early on in the process. Using a brief and objective personality test, you'll automatically recognise which candidates have the right qualities that will advance them to later phases of the selection process. Pernille Husebye, Manager of Assessio Norway, and Anders Knutsson, Senior Psychologist and Product Manager at Assessio, explain what MAP Essence is and why their clients use this tool.
In various sectors, organisations sometimes receive hundreds of applications for a job vacancy. It's a challenging task to screen which ones are suitable candidates. MAP Essence is the ideal solution that makes the screening process for large groups of job applicants more efficient and effective. The tool was developed for jobs where certain personality traits are often more important than work experience, such as in retail, healthcare, transport & delivery, the hospitality industry, and the production sector. Jobs where a service-oriented attitude and integrity are a must.
'Candidates that appear suitable based on their CV are not necessarily your organisation's future star performers.'
Pernille Husebye - Managing Director, Assessio Norway
By asking all job applicants to take an online personality test early on in the process, you can quickly and efficiently screen which candidates possess the essential qualities for your job vacancy. This approach allows you to create a handy shortlist of suitable candidates you can invite for a job interview. Pernille: 'Testing enables you to select which candidates have the most potential for the role. The test doesn't take previous work experience into account, making the process fairer and more inclusive.'
3 benefits of MAP Essence
It streamlines and automates the job application process.
The test differentiates while still being inclusive
It enhances the experience for the candidate.

MAP Essence...how does it work?
MAP Essence is the more compact version of Assessio's MAP personality test. MAP Essence, similar to MAP, is based on the well-known Big Five model and provides an analysis of a candidate's personality. The questions measure the traits of agreeableness, conscientiousness, emotional stability, extraversion and openness. The test can be completed in just 12 minutes.
Once the candidate has completed the test, two screening algorithms are run to interpret the results. One algorithm indicates how service-oriented the candidate is, while the other evaluates the integrity factor. The integrity factor determines the candidate's interaction skills, ability to cope with stress, attention to detail, and diligence. You, as the organisation, decide whether you want to measure one or both factors. The candidates' test results are ranked on a scale from 0 to 10, rating the candidate's integrity and/or the candidate's degree of service orientation. Objective and speedy input for decision-making.
Anders Knutsson: 'MAP Essence's screening algorithms give organisations tangible insight into the suitability of candidates for service-oriented roles and other job roles where integrity and a service-oriented attitude are essential for good job performance.'
Screen which candidates have what it takes and which ones don't
Focusing entirely on a candidate's prior work experience is an easy mistake to make. Just because a candidate previously worked in a shop doesn't mean he or she is more service-oriented than candidates without shop experience. By using a personality test, you can identify all the candidates who are highly service oriented. You'll even be able to pick out the candidate who, in spite of having no retail experience, would like to make a career switch and is willing and capable of taking this step.
'For many of our retail sector clients, a service-oriented attitude is one of the basic requirements for all employees. Every new employee should potentially be able to offer good service,' says Anders. 'The test results tell us which candidates meet these basic requirements. This means the organisation can rest assured that only those candidates who possess the essential qualities needed for the job will be interviewed.'

The personality test ensures that managers will only meet with suitable candidates. Candidates that are very likely to perform well. Anders: 'Using this approach, managers only have to meet with a handful of candidates, and this allows them to concentrate on other matters during the interview, such as whether someone is a good fit for the team or the organisation's culture.'
A brief look at MAP Essence
A personality test that measures service orientation and integrity using screening algorithms.
Suitable for screening large numbers of candidates.
Assists in discovering which candidates have the most potential for the role.
Based on the MAP personality test.
Streamlines the recruitment and selection process.
Promotes diversity. Every candidate is measured by the same yardstick.
Entire test completed in just twelve minutes.
Neutral questions with no cultural bias.
Candidate-friendly test with neutral questions
While MAP Essence offers organisations a quick and efficient way to screen for the most suitable candidates, it's also the ideal tool from the candidate's perspective. Pernille: 'All of the questions are candidate-friendly and neutral. The questions are about personality, and the candidate is asked to assess to what degree each statement agrees with his or her own opinions. The personality test helps candidates discover early on in the process whether their personality is a match for the job role. What's more, all candidates will receive a brief feedback report, which gives them valuable insights.'
'This accelerates the process of finding the right candidate for the job, and candidates only have to take the test once.'
Anders Knutsson, CPO Assessio Group
An added benefit for both the candidates and the organisation is that the test results can easily be saved (if the candidate wishes). If a similar vacancy opens up later, it's easy for the recruiter to look for suitable candidates that are already in the system.