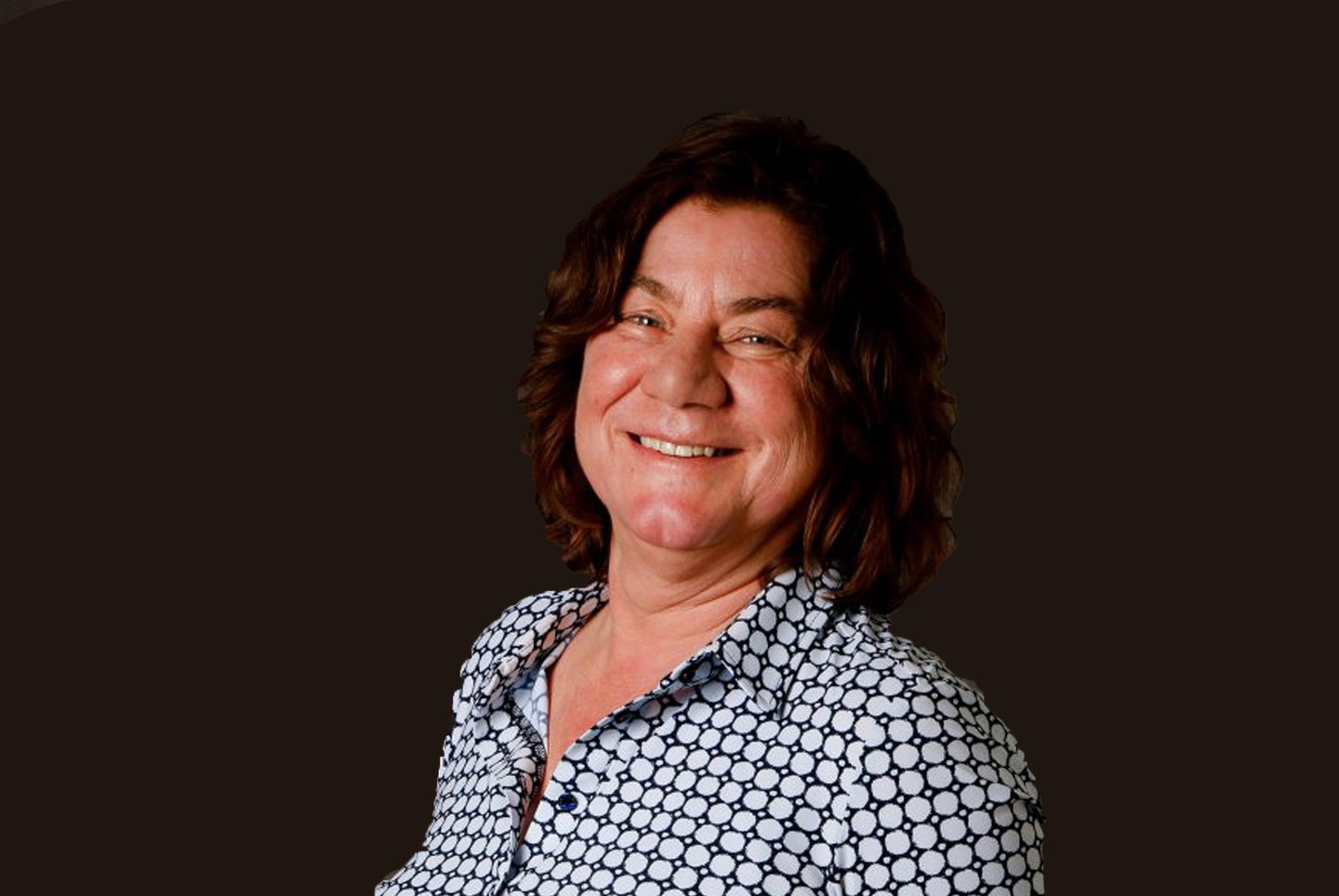 Remote Leadership gains momentum
Remote Leadership gains momentum
Interview with Manon van der Lely from a.s.r.
Manon van der Lely, HR development manager at a.s.r., was one of the speakers during the Learning Agility seminar in September 2019. During her presentation, she talked about the HR policy at a.s.r., the changes that have recently been implemented and the role of Learning Agility.
A.s.r. is one of the biggest insurance companies in the Netherlands, offering products and services relating to insurance, pensions and mortgages. The organization is also an asset manager and investor. 
So how is Manon van der Lely doing and how is she coping with the coronavirus pandemic? Has much changed in the organisation and how is agility in the current situation?
Mood Monitor 
Now that nearly all a.s.r. employees are having to work from home, a.s.r. has introduced a Mood Monitor. Every week, employees receive an e-mail with 3 questions about job satisfaction, vitality and dedication. The questions only take 10-15 seconds to answer, and the results are discussed at central and team level. Manon: 'This gives us an idea of how everyone is feeling, seeing that we no longer meet up at the office every day. The team managers can use the results to address these subjects in their team, and we can ensure that our (HR) policy and development opportunities meet the needs. All development activities are now organised digitally, and we have adjusted our programmes. For example, we have completely adapted our entire Leadership Education programme, focusing more on remote leadership. Teams can do a training, to help them work together more efficiently and effectively, also remotely.'
'Self-awareness is key in the development of the employees at a.s.r.' - Manon van der Lely
Vitality 
Besides the focus on flexibility in the organisation – more about that later – there is also increasing attention for the mental and physical vitality of employees. A.s.r. takes a holistic approach to this: do you feel happy and appreciated at home, do you have financial problems, are you physically well? Manon: 'These things immediately affect the score of the employees' agility. This is now also being addressed in the 1-to-1 coaching. Funnily enough, the current situation also creates greater personal connection. It is also possible to connect digitally, perhaps even talk about subjects you find more difficult to discuss at the office.'
Personal control, personal responsibility 
The financial sector has been undergoing major changes for some time, and that requires adjustment and learning ability from the employees. Even before coronavirus, a.s.r. was consciously promoting agility among its employees to increase their long-term employability. Manon: 'It is probably even more important than before that employees are agile, that they proactively take responsibility and are self-directed. Our management therefore gives employees clear frameworks in which they can decide which activities contribute most to their personal and team goals. So, personal control and personal responsibility: making choices based on the available information and taking responsibility to achieve the desired result.' 
Learning Agility 
This also requires managers to work and lead in a completely different way. Agility is important for them too. They need to move away from the hierarchical assessment method and rather than controlling, manage based on confidence and output. And talk to employees about behaviour and performance. Manon: 'That is why Learning Agility is key in our development programmes and activities.' 
Learning Agility is the ability to develop new effective behaviour quickly and flexibly, based on new experiences, and then to apply this behaviour successfully. An important element of Learning Agility is self-awareness, self-insight and being focused on development. Manon: 'Self-awareness refers to the extent to which someone focuses on development, knows themselves and seeks feedback. By wanting to develop themselves, people will also actively seek effective ways to do that.Which is why self-awareness is key in the development of the employees at a.s.r. Based on the idea that everything starts with self-awareness, the employees of a.s.r. are guided by coaches, with Learning Agility assessments as a tool. This gives them insight into their own Learning Agility and enables them to increase it.'
Starting point for development programmes
During the annual review that a.s.r. carries out, performance, development potential and agility of all the supervisors and employees are discussed. Manon: 'This is about your professional expertise, the leadership you demonstrate, your agility and development potential, also outside your own role.' The results of the review provide input for strategic personnel planning and succession planning. Through the insight provided by the review, appropriate actions can be linked, such as individual development activities, career and coaching programmes, mobility and recruitment. For employees who have been marked as (potential) top talents, there are special development programmes. Manon: 'The Learning Agility assessment is the starting point for these development programmes. We ask participants which areas they wish to invest in, in which Agility dimension they want to improve.'
Besides the development programmes, a.s.r. also developed a Leadership Education programme last year. Manon: 'Because we consider professional expertise to be very important and management is also a discipline. The Learning Agility assessment is also part of this programme.'
Momentum
A.s.r. has been focusing more on leadership of managers and employees for some time. To properly anchor the starting points, they have been incorporated in the strategy 'the story of a.s.r.' and in the a.s.r. collective labour agreement. Manon: 'Aligning strategy and HR policy was crucial to us. If you don't know where you're going, you will never arrive.' 
The agility of the entire organisation, but particularly the management, has been tested during the crisis. Manon: 'Some managers really felt that working remotely would not be possible in their team. But those managers in particular have made huge strides. They are now even saying that they will no longer come to the office for everything. Due to this crisis, the introduction of the new leadership we had in mind has gained momentum.'